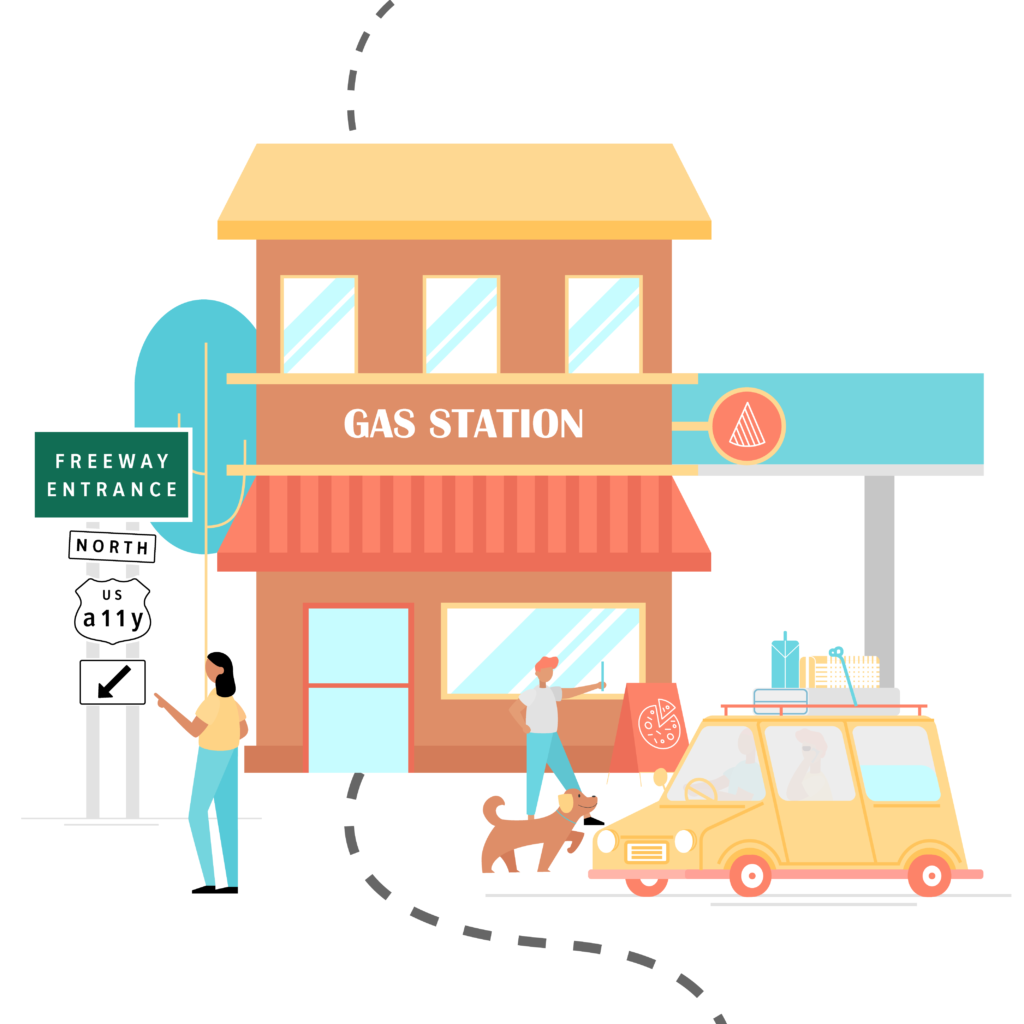 Stop 1: Disability Inclusion
➝ Disability impacts everyone.
➝ Accessibility benefits everyone.
➝ When in doubt. Ask.
➝ Use identity-first language.
Stop 2: Accessibility Basics
➝ A whopping 1 billion people worldwide have a disability.
➝ 70% of disabilities are "invisible".
➝ Many people rely on assistive technology
to participate in economies and society.
➝ By 2020, more than 2 billion people will need to use assistive technology.
➝ We use assistive tech everyday. It benefits all of us.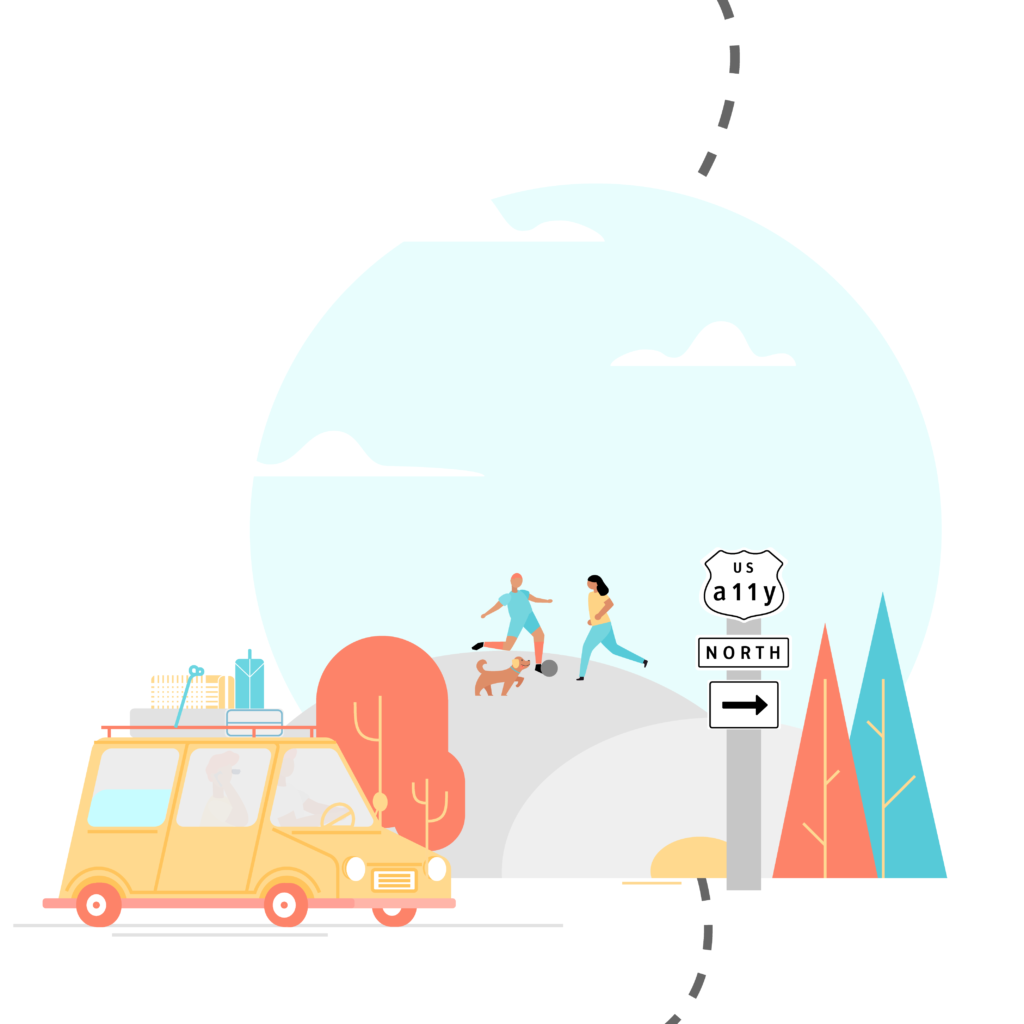 ➝ Human ability is on a spectrum and never static. So why should design for 'one size fits all'?
➝ Talk to people with disabilities and observe them using technology.
➝ Design with the best user experience in mind.
➝ Think about how you can make it perceivable, and operable.  
➝ Accessibility is everyone's responsibility.
Stop 4: Tools & Techniques
Give this a try yourself! 
➝ Instagram – Add alternative text to your images.
➝ Zoom in and out on your web browser.
➝ Turn on 'Voiceover' or 'Talkback' on your phones.
➝ Use the keyboard ONLY to use your computer.
➝ Color contrast checker. Use this tool to ensure that the colours you use are perceivable to everyone. 
➝ Accessibility Checker. Use this tool to check the overall accessibility of your design.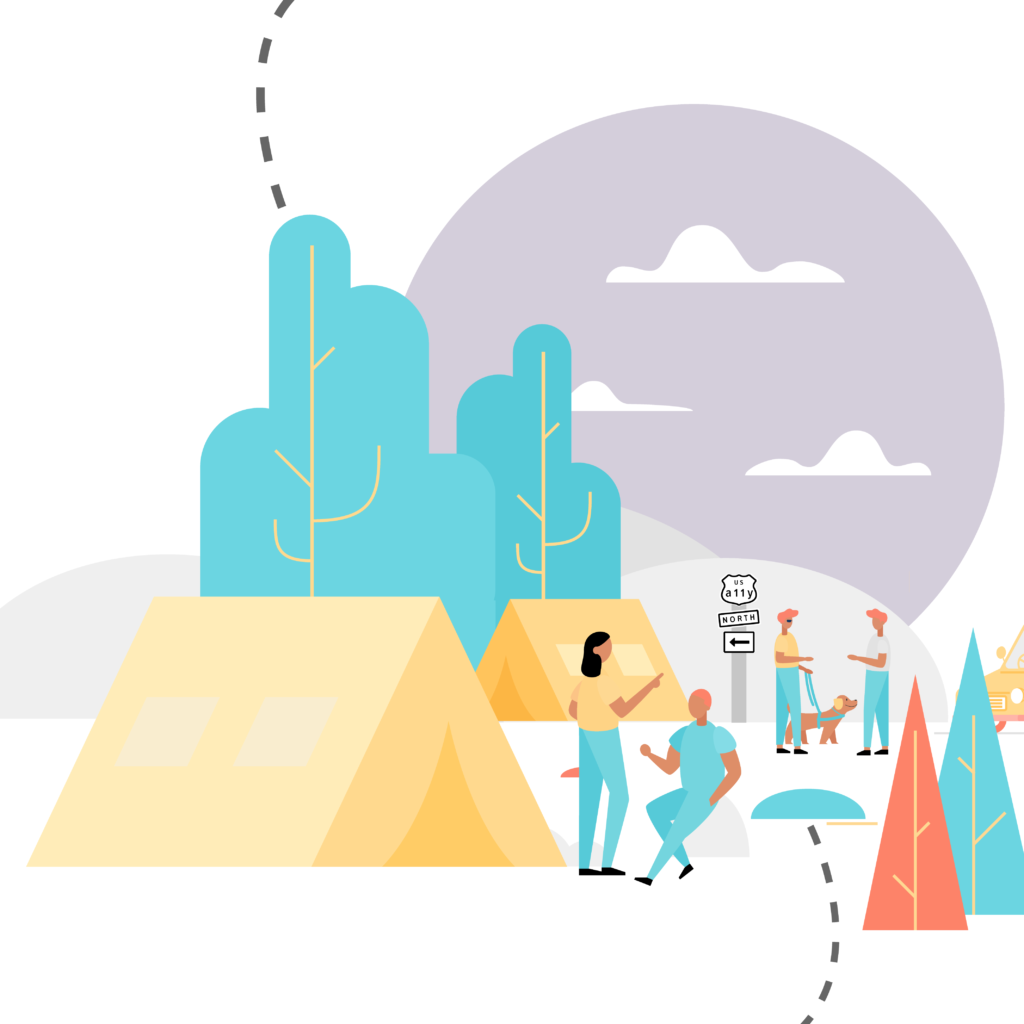 Stop 5: Learning Resources