A panel discussion on World Down Syndrome Day
World Down Syndrome Day Panel
The Dream Team is back! and they have a lot to say.
The Accidental Ally will be hosting a panel discussion with our wonderful self advocates, Rohan, Roan, Madison and Dashiell.
On #WorldDownSyndromeDay, they want to share with you, a glimpse of their life, their dreams and aspirations, their experience with the internship and how they plan to change the world!
With special guest and Zoom coordinator, Veronica Lopez.
Event visuals created by Rojene Russell.
Rohan is 19 years old, enjoying life and all the opportunities that come along. He wants to learn about accessibility and help make websites usable for various groups of people with and without disabilities. He is learning new skills in the accessibility field with the help of his mentor Gayatri from The Accidental Ally. He is also working towards the Certified Professional in Accessibility Core Competencies (CPACC) exam this summer 2022. Rohan is also learning Spanish and gets super excited to engage in conversations with others in Spanish. Rohan helps his friends with math tutoring weekly. He enjoys sports and participated in Special Olympics Basketball and Softball for several years.
Roan is an 18-year-old student at Merritt College in Oakland. He got an A in his first college class last semester! Roan interned last summer with The Accidental Ally, a Palo Alto-based startup that seeks to increase diversity in Silicon Valley through authentic inclusion of people with disabilities. He enjoys horseback riding, swimming, video gaming, and cooking, and performs with the Silicon Valley Down Syndrome Network taiko group. Roan works as an assistant to music therapist Jessica Wood. He wants to leverage his love of cooking to help people with disabilities to make healthy food choices.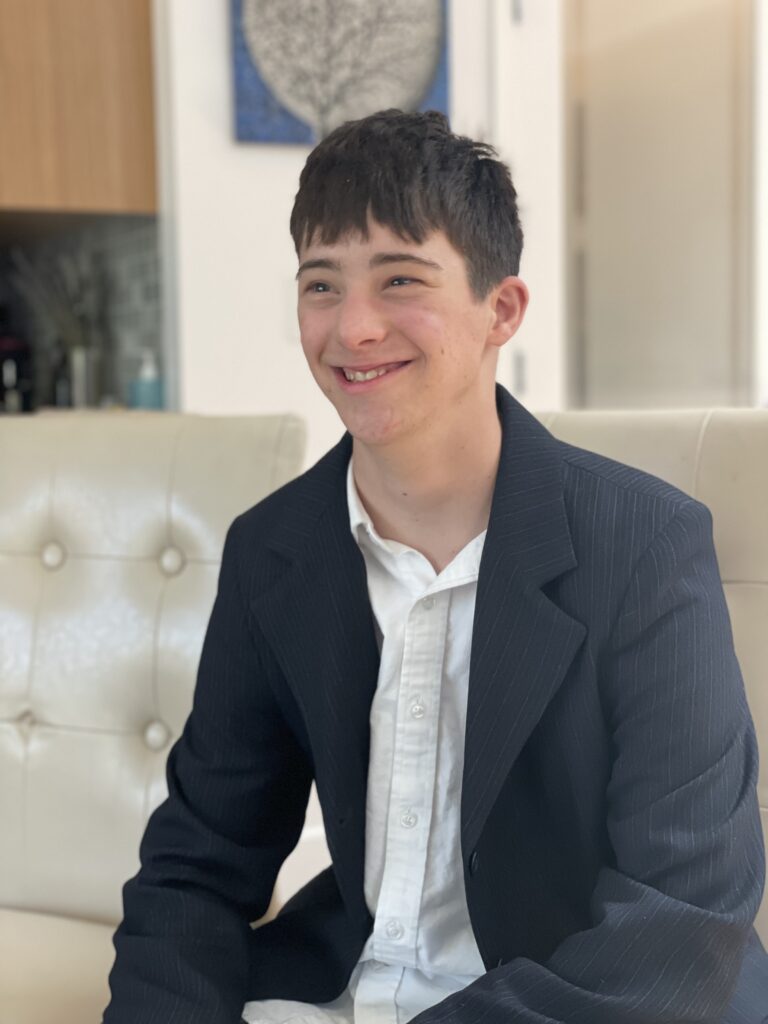 Dashiell Meier, 18, is a high school student, talk show host, and aspiring filmmaker. An award-winning disability rights activist, Dashiell has been a public speaker since elementary school, educating his audiences about Down syndrome and its history as well as that of the disability rights movement.  He has spoken to members of Congress in Washington, D.C. to advocate for changes in legislation as a National Down Syndrome Society Ambassador.
A trained Special Olympics athlete-leader, Dashiell is active with several other local, state and national disability rights organizations. In addition to writing stories, screenplays and comics, Dashiell has a YouTube talk show, Playing Favorites, which features positive, in-depth celebrity interviews. He is passionate about becoming a filmmaker so he can share the stories of people with Down syndrome and other disabilities with the world. Learn more about Dashiell at www.100YardDashiell.com.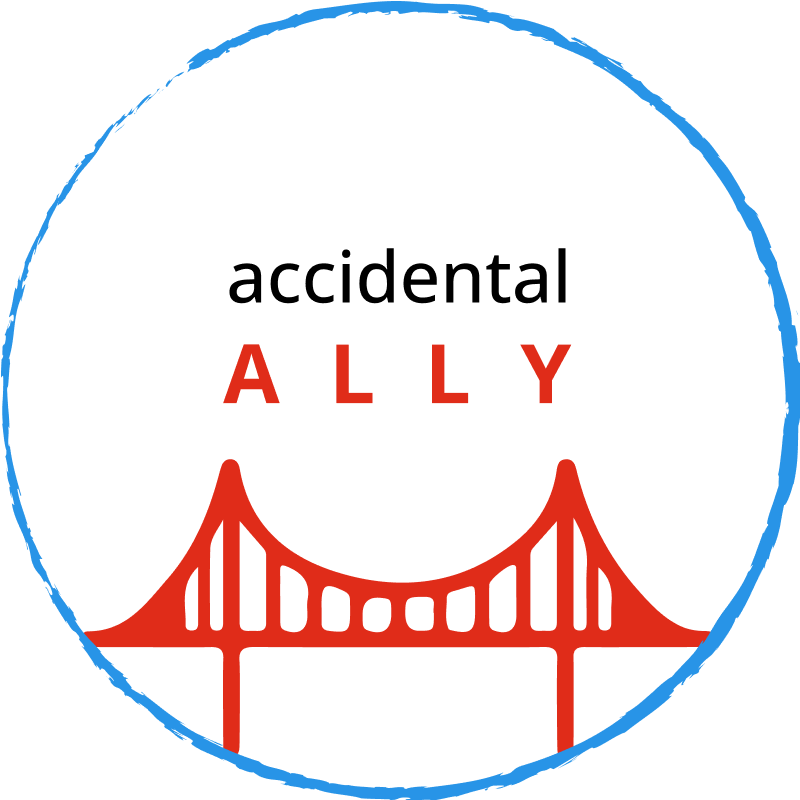 Madison Turner is a Senior at Branham high school. She is a very outgoing person who loves to surround herself with family and friends. When she is not on stage acting, you will probably see her dancing at a dance party! Madison has her own unique style and is not afraid to embrace all of who she is. Madison has spent almost 14 years as an actor with Angels on Stage, performing as the lead in many musicals. She was a summer intern with The Accidental Ally in 2021. She is also a trained swimmer for the Special Olympics. She has been working as an assistant at the Santa Clara Swim School for the past 3 years. She is also a performer with the Silicon Valley Down syndrome network Taiko drumming group.