The future we want to create
... a future that is accessible.
A Cerebral Palsy Awareness Panel Discussion
The future we want to create, a future that is accessible is a panel discussion with six amazing women from our community. These young women have achieved so much in their lives. They were all born with Cerebral Palsy but that didn't stop them from pursuing their dreams.
This panel was conceived and brought to life by our amazing intern, Rojene Russell, who herself is a great self advocate for Cerebral Palsy. We are excited to invite you to join us in this uplifting conversation about dreams and aspirations and living our best life despite the many challenges we face!
Rojene is a graphic designer, and is currently volunteering for Jobs for Humanity. She also works as an intern with The Accidental Ally, which advocates for persons with disabilities like herself. 
In addition, she attends ARC Broward weekly where she is being prepared for the workforce. Rojene completed two certifications at McFatter Technical College in Graphics Designs and Web Development. She is always willing to serve and volunteered at Memorial Health Care System in their marketing department and is also volunteering at ARC Broward in their marketing department.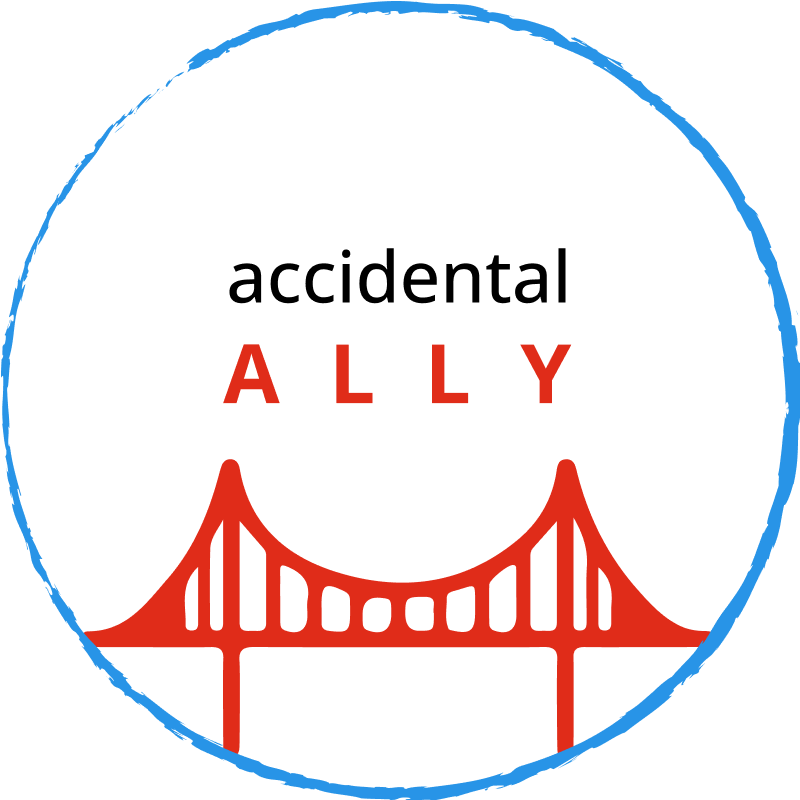 Paola is a WordPress website designer and a small business owner passionate about making things more accessible in-person and online. She loves cooking, crafts and travel and is a wheelchair user with Cerebral Palsy.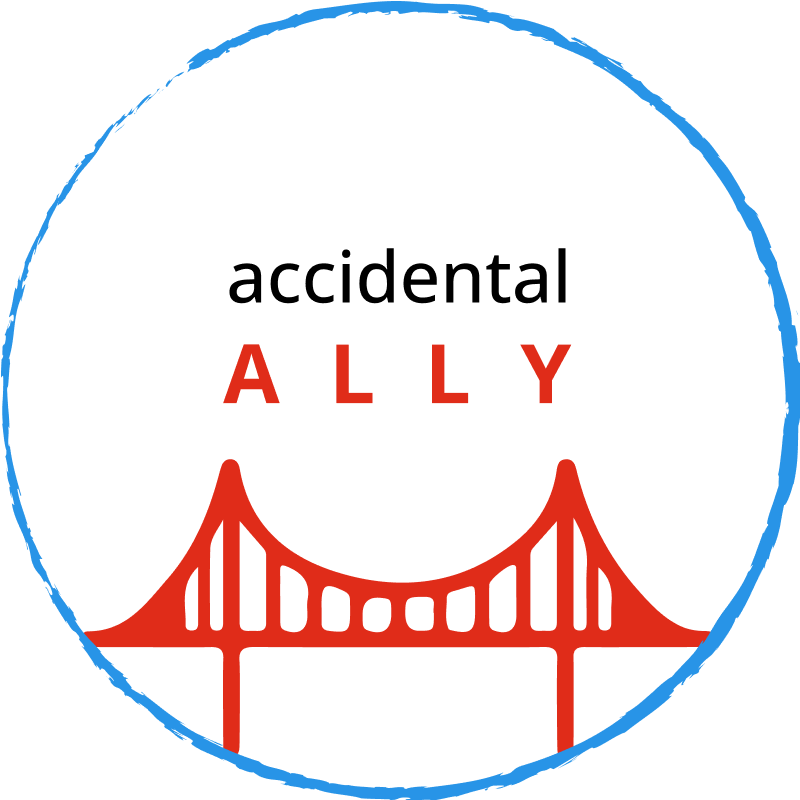 Maria is a graduate of Barry University. She is most known for her love of literature and anime. She describes herself as an idealist with a dash of incurable romanticism.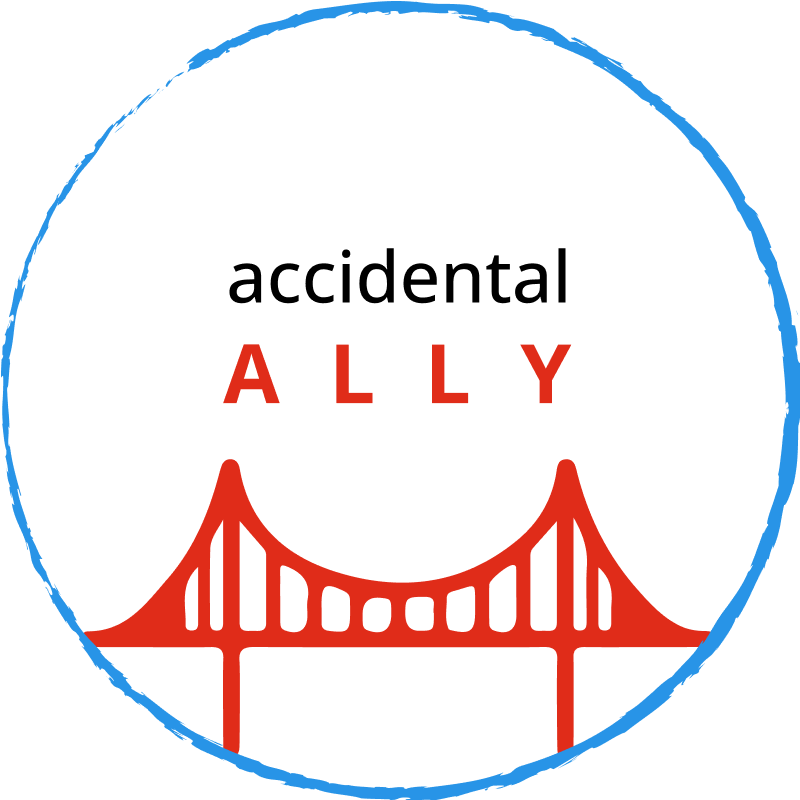 Sabrina is a very special girl. She was a preemie baby, born too soon at 26 weeks gestation. Due to her early birth, she has Cerebral Palsy. However, Sabrina believes that this does not hinder her ability to reach for the stars.
Sabrina loves technology, socializing, and travelling. She loves to engage in conversations, and uses an AAC (Assisted Augmentative Communication) device that helps her speak.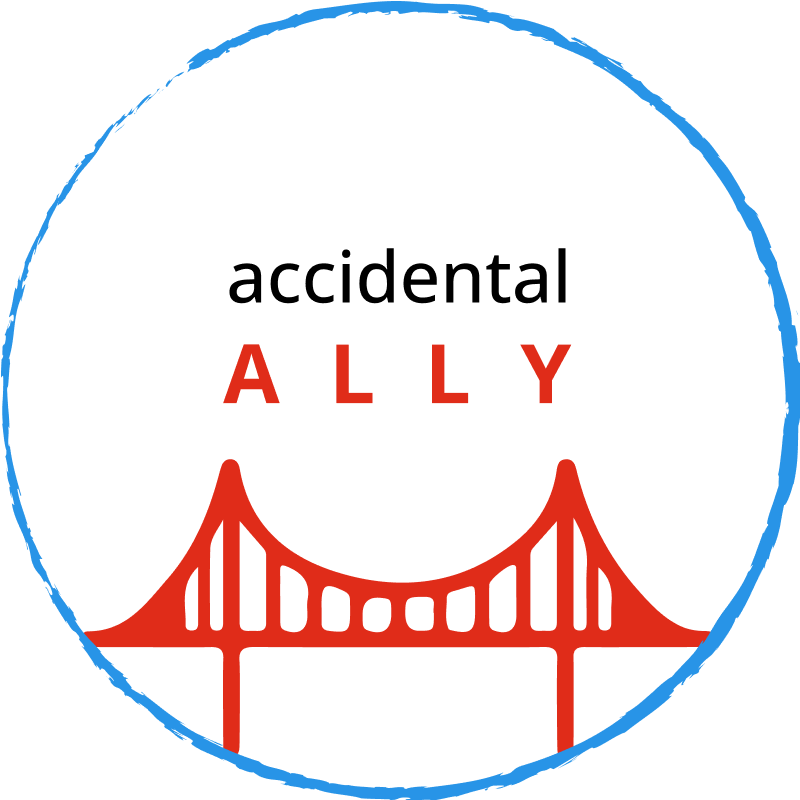 Samantha Lebron was crowned Ms. Wheelchair Florida 2020, allowing her to compete in the Ms. Wheelchair America 2021 pageant. Samantha believes that disabled people are people first and are capable of so much if given a chance. Her chair doesn't hold her back. Instead, it gives her more confidence and freedom to work towards her goals. Samantha, born with cerebral palsy, hopes to improve paratransit services going forward.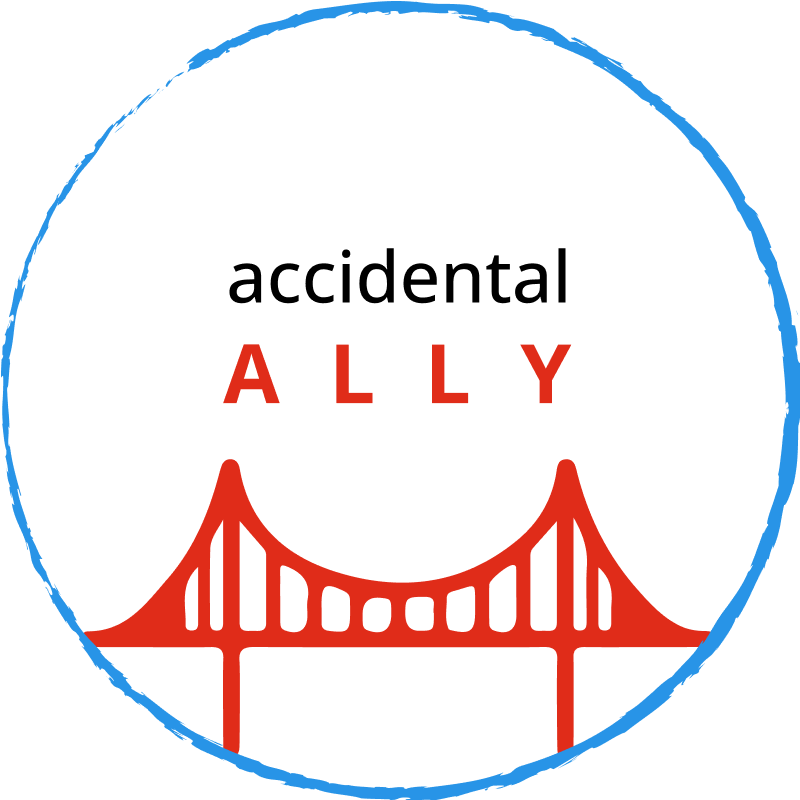 Veronica Lopez is a young woman living with hypnotic cerebral palsy and other differing abilities. Veronica loves to participate in Angels on Stage, a program that promotes the arts for people with disabilities, and Special Olympics. She also loves to hang out with her best friend, Madison Turner.