Join our Virtual Dance Party!
Let us celebrate what makes us unique! Come dance or hang out and remember to wear green in support of Cerebral Palsy awareness. 
Date: Tuesday, March 1st, 2022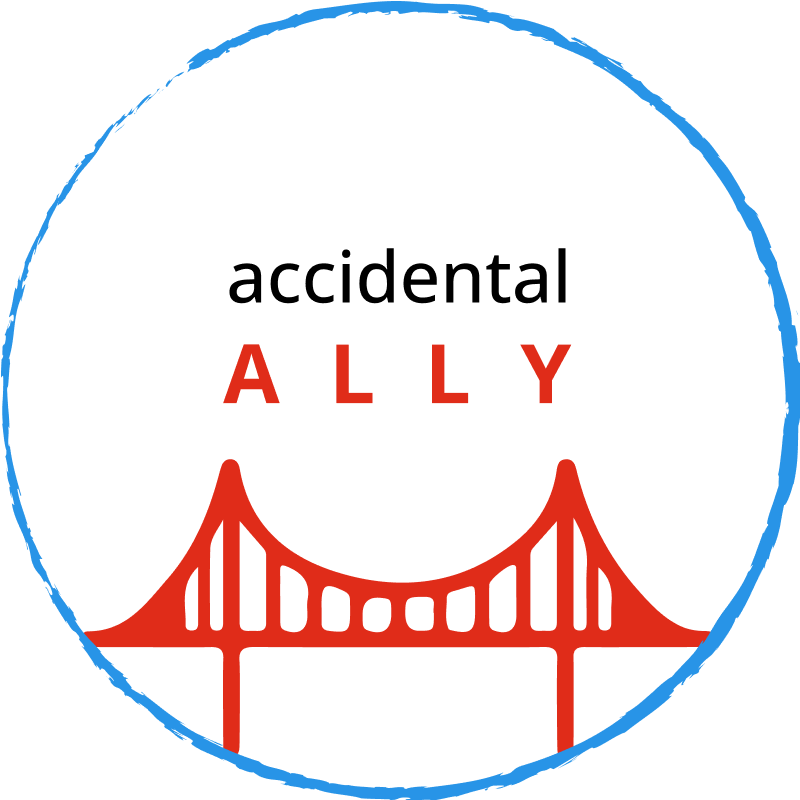 Marcie and Madison are an unstoppable mother – daughter duo. They are both very active with Angels on Stage, a program that promotes the arts for people with disabilities. Marcie is a doting mom to Madison, a non profit warrior and a great advocate for young people with disabilities. Her daughter, Madison is a great self advocate for people with Down Syndrome. Madison is also a former The Accidental Ally intern and an all round awesome human! We are excited to have Marcie and Madison take over as DJs for our global dance party!