At The Accidental Ally, we dream of a digital world that is accessible to EVERYONE —regardless of their abilities.
Our mission is first, to demystify and simplify accessibility for product teams so that it becomes a part of their DNA.
And second, to elevate the voice of people with disabilities so that they are co-creators in the process of building products and experiences.
Accessibility benefits everyone.
Accessibility solves for 100% of the population and not just 20%. Accessibility delivers universal benefits by enhancing the user experience, improving the Search Engine Optimization (SEO), simplifying design, removing barriers to communication and connection.
Disability impacts everyone.
Human ability changes over time. When products are built by factoring in a broad spectrum of human abilities, we all benefit from an inclusive and accessible world.
Technology does not make it hard. People who don't care do.
We believe that accessibility is hard when it is not a priority, when people/companies don't care about it. And when you believe it matters to only a small percentage of the population. It is not a technical problem. When companies start caring is when we will see technology step up to solve the problem.
Accessibility is great UX.
Accessibility is an essential aspect of building human-centric and innovative products that everyone can use and enjoy. It transforms customers' lives.
Accessibility is agile.
Accessibility doesn't need to be accomplished all in one shot. it's a journey not a destination.
Accessibility is good for business.
Accessibility does not slow you down. Instead, it accelerates our ability to achieve our business goals by expanding our customer base to include people with a broad spectrum of human abilities. It helps engage and retain loyal life-time customers. It also helps enhance an organization's brand identity.
An email from a former customer changed our Founder, Gayatri Kini's life. It read;
"I am blind. My husband died last year. He was the one who took me to store for our food shopping. With him gone, I have no way of going to the store so I order everything online.
Thank you for making your online experience accessible so that I can shop and buy things using my screen reader."
We are a team of people who are passionate about inclusion, with 20+ years of tech experience building products for the most respected brands in the world.
Our passion for building inclusive and human centric digital experiences is what drives our work everyday. 
We are passionate about exploring the power of human connectedness that we believe is a big opportunity for the next wave of technology based innovation.
Media and Communications Intern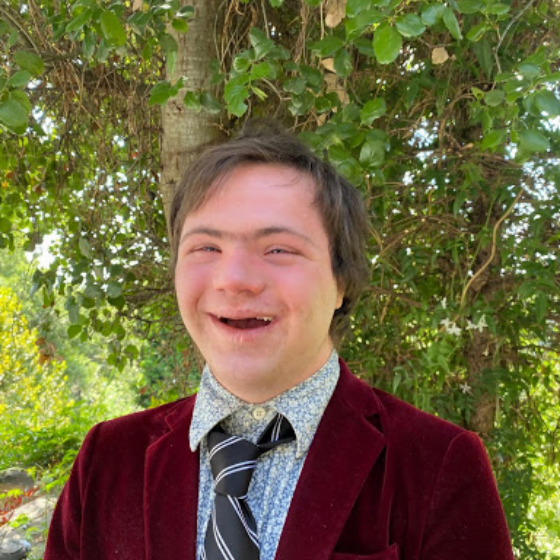 Research and Usability Intern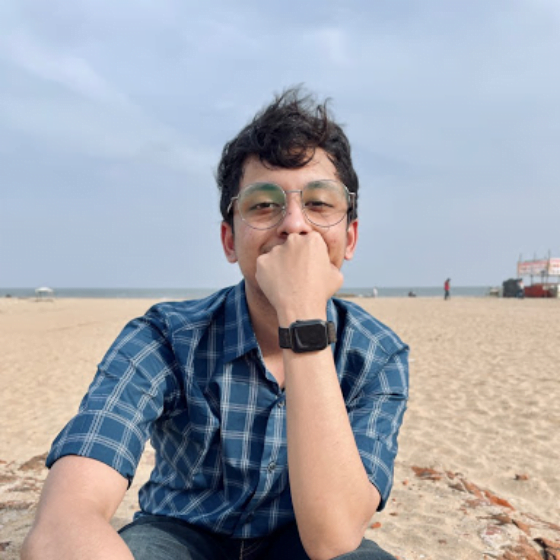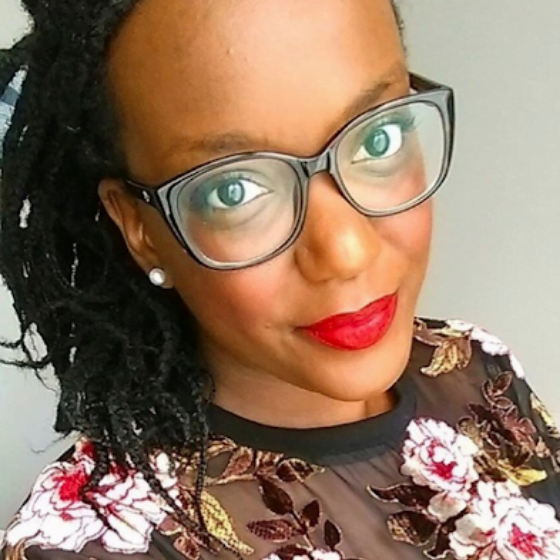 Full-Stack Developer and coding teacher